Borochov street - sold out!!!
This new development is situated in the heart of Raanana. The projects we have selected offer both an excellent investment opportunity as well as a place to call home.
Having won the title of "most beautiful and clean city in Israel" over the last several years, the city is proud to display manicured pavements and spotless roads.
The city also boasts amazing outdoor infrastructure including several beautiful parks, outdoor gyms, as well as a skate park, basketball courts, and soccers areas. There are bike tracks and running paths, playgrounds, an ampitheatre, and even a free mini zoo. There is amply space for adults and children alike to be active in outdoor communal areas.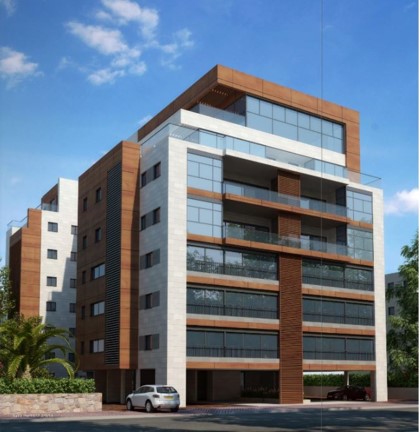 More about the development
Modern open-plan design 
Large windows and high–end finishes
VRF mini central air conditioners
Modern kitchens
Spacious lounge, and dining room area
Big sun terraces 
Private parking bay 
Completion date: December 2021