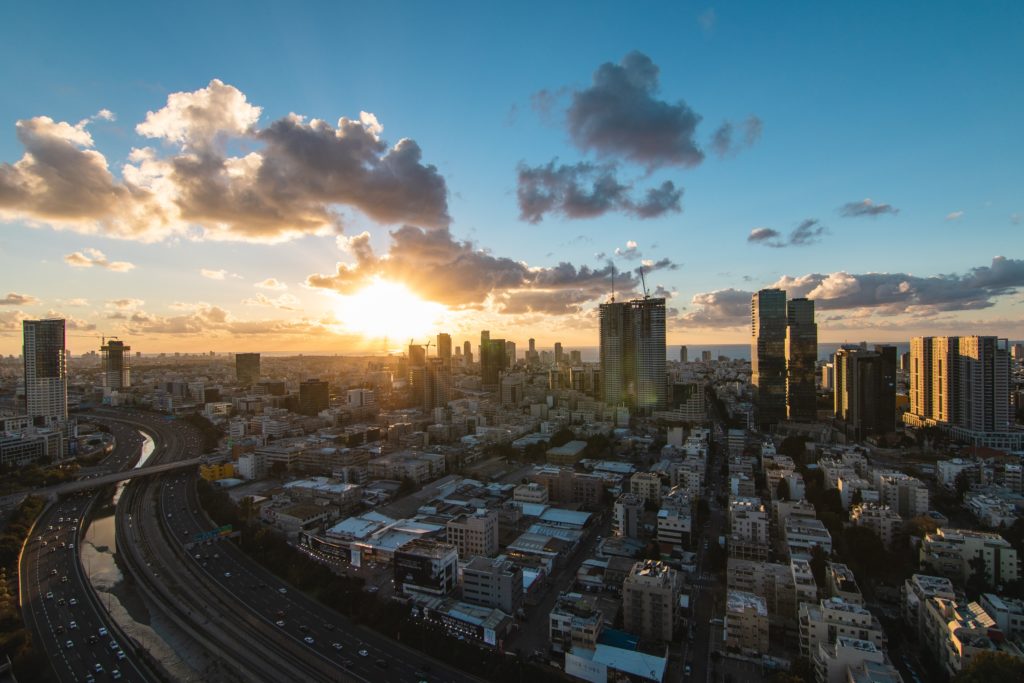 The increase in demand for property in Israel has e ectively resulted in a
10.5% increase in apartment prices, according to a recent Globes article,
with Tel Aviv rising at a record rate that sets it apart from the rest of the
country. Tel Aviv has essentially become a planet of its own with many investors still choosing Tel Aviv. Read full translated (GLOBES)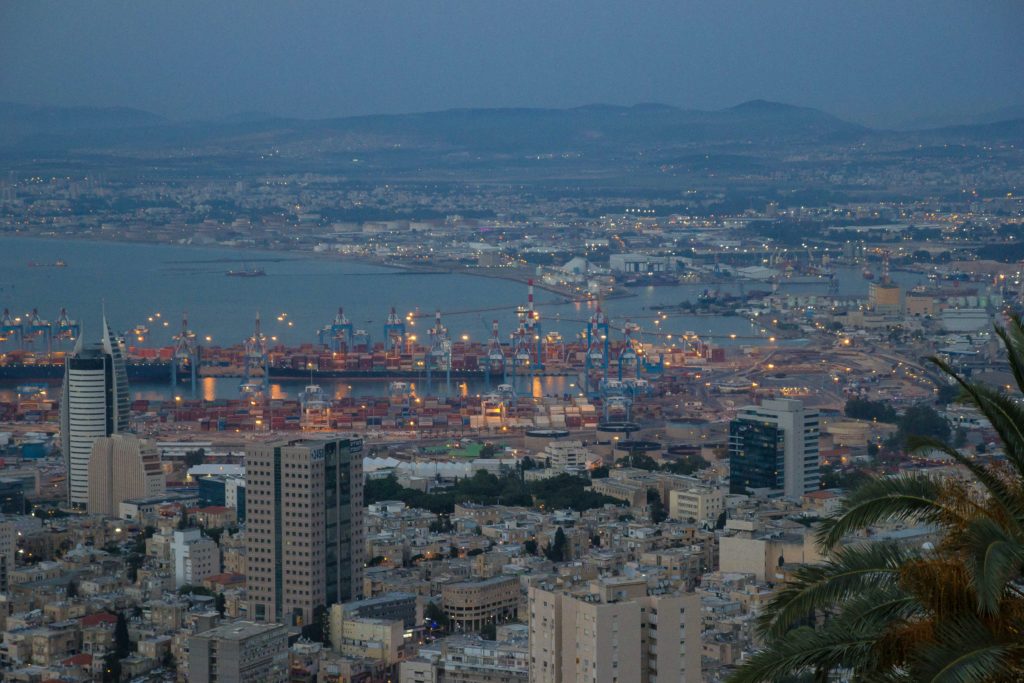 Co-operative living has taken on a whole new meaning in the modern context of urban renewal, pooled resources and community, with shared spaces where people can go about their daily business in a peaceful environment and enjoy the privacy of being alone yet still never feel lonely. This trend offers savvy investors the chance to get a foot in the Israeli property market at an affordable price with the added benefit of expert property management that goes hand-in-hand with the shared living space model.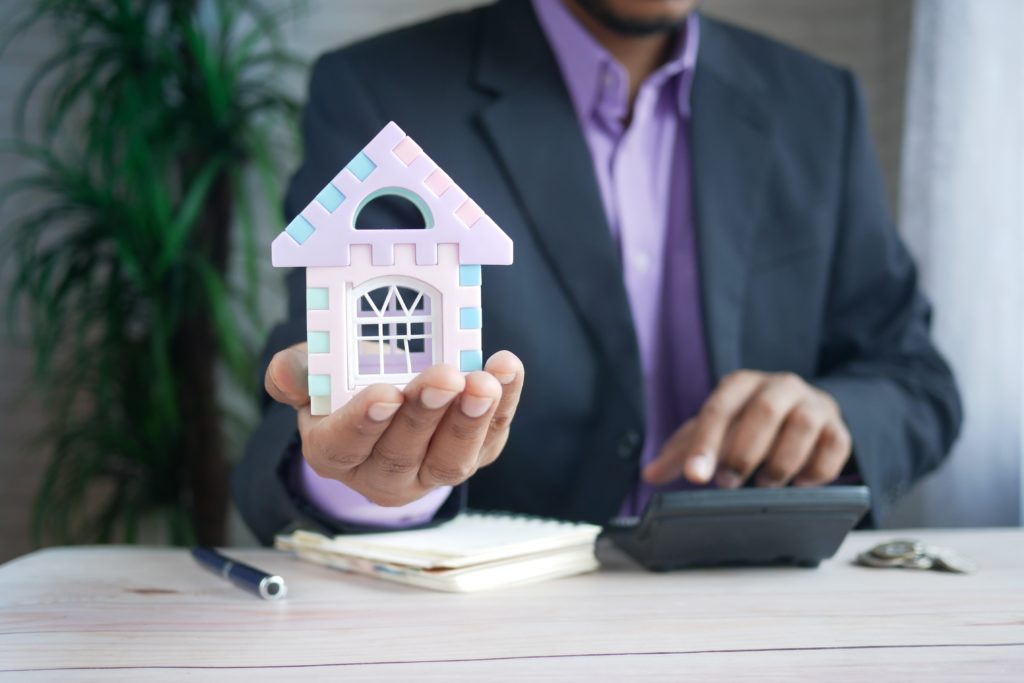 Once you have found your perfect real estate opportunity for sale, getting a mortgage in Israel can be an additional hurdle keeping you from your destiny. To ensure that this doesn't happen, it is important to understand the ins and outs of the Israeli mortgage system, or what is called in Israel a 'Mashkanta'. This will help you make an informed decision when making the investment of a lifetime.