You've heard the term "Only In Israel", affectionately called OII for short, applied to that particular brand of Israeli-ness that is unique to this beautiful country. It doesn't only apply to the character of the people and the place, but arguably to every element of living and doing business here too. And investing in property in Israel is certainly no different.
Overseas investors would do well to get their heads around at least the most basic of the must-knows and property jargon before signing on the dotted line.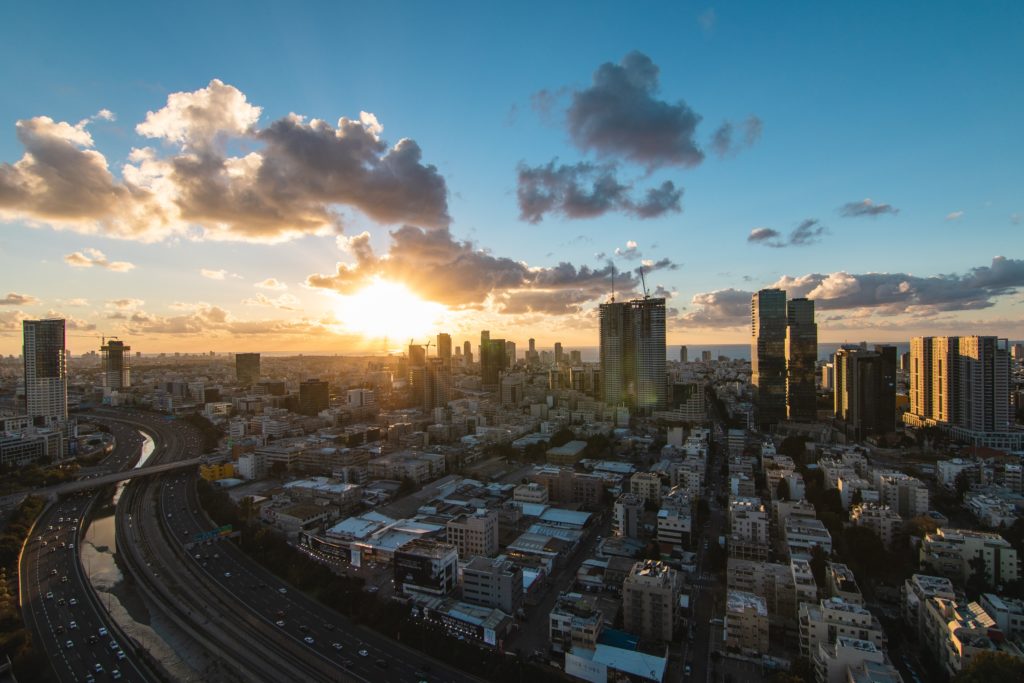 The increase in demand for property in Israel has e ectively resulted in a
10.5% increase in apartment prices, according to a recent Globes article,
with Tel Aviv rising at a record rate that sets it apart from the rest of the
country. Tel Aviv has essentially become a planet of its own with many investors still choosing Tel Aviv. Read full translated (GLOBES)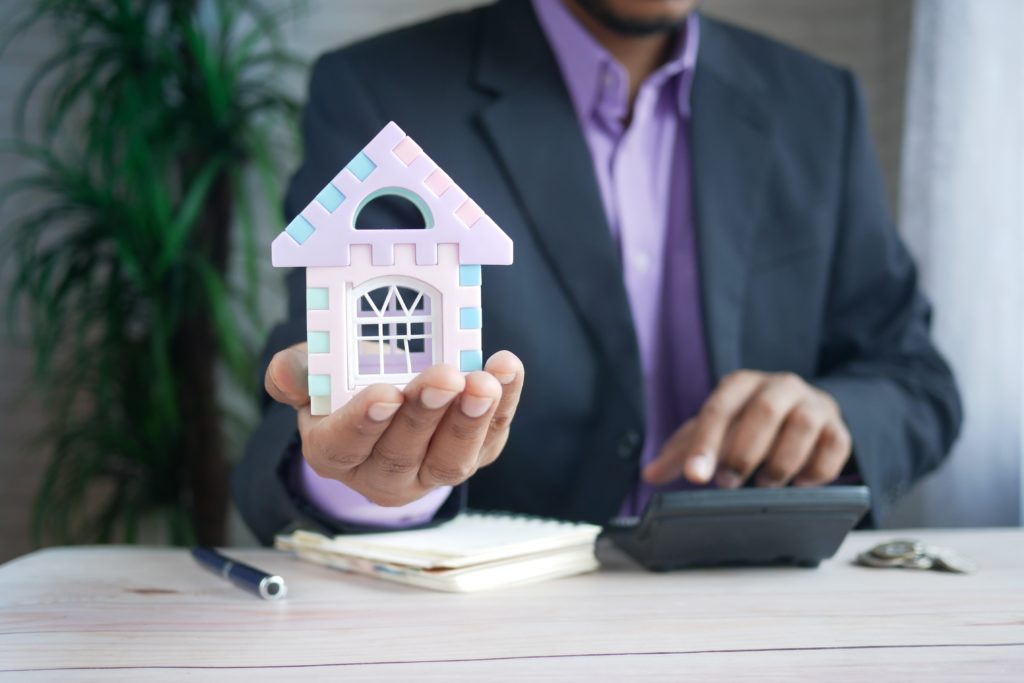 Once you have found your perfect real estate opportunity for sale, getting a mortgage in Israel can be an additional hurdle keeping you from your destiny. To ensure that this doesn't happen, it is important to understand the ins and outs of the Israeli mortgage system, or what is called in Israel a 'Mashkanta'. This will help you make an informed decision when making the investment of a lifetime.